She sits adding the final stitches to her crazy quilt table topper, stopping for a moment to remember days gone by, her hose knotted below the knees... her suede house slippers soft, so as not to press on her bunions.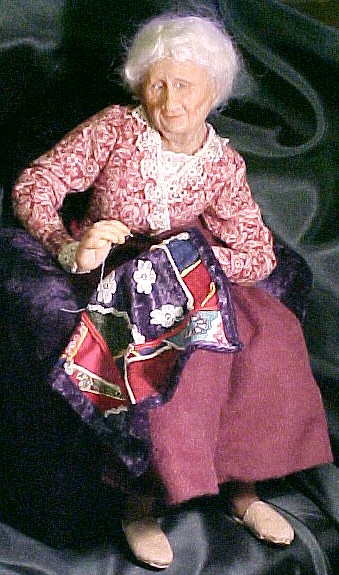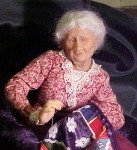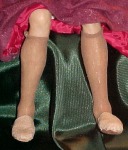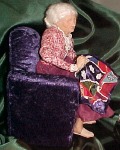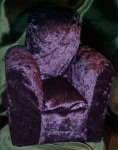 Eyes are handpainted acrylic "glass". Chair custom made for this doll.
Price $500 USD
Links to my other pages:
Miss Belle - Polymer Clay Doll Bust
Dolls in Private Collections
Dulciana dulcimer player doll
Primitive prairie bottle dolls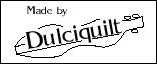 Email
My book of folk musicians line drawings for redwork
Proud member of:

Free counters provided by Andale.