Today I added spouts to the fountain and filled it with water.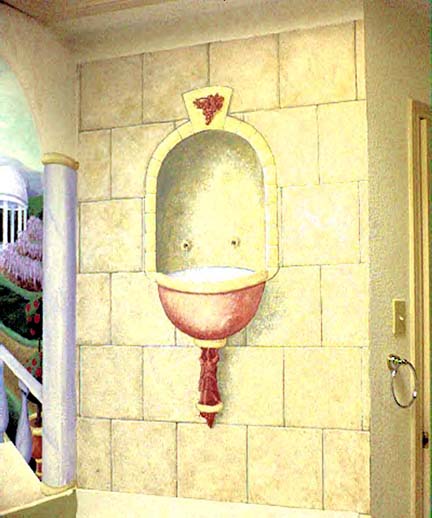 Then I finished the lady at the base of the fountain.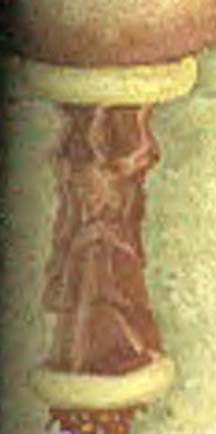 I really wanted to finish it today, but it looks like it will take at least one more day to do the inner overhead arches. I did finish the handrails, added topiary trees to the walkway, and blocked in the small terracotta tiles in the center of the walkway.