Dulciana pauses a moment while playing her mountain dulcimer. Her auburn hair and green eyes reflect the Scot-Irish heritage of the settlers of the Appachian Mountains.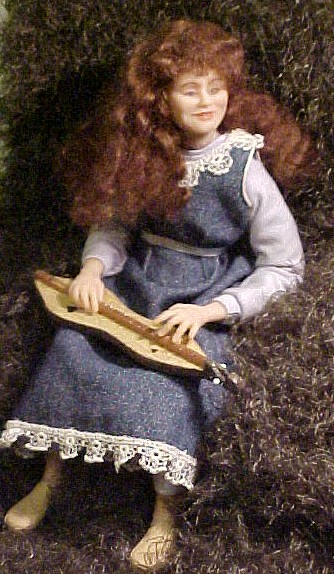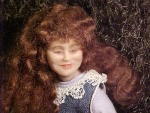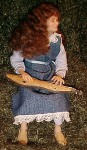 Eyes are handpainted acrylic "glass". Dulcimer is handcrafted from wood. Hair is quality mohair.
Dulciana will be going on ebay soon, but for now she's $250 USD.
Miss Belle - Polymer Clay Doll Bust
Quilter Doll
Dolls in Private Collections
Primitive prairie bottle dolls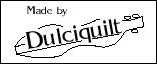 Email for more information
Visit my quilting parlour
My book of folk musicians line drawings for redwork
Proud member of:

Free counters provided by Andale.