All of these dolls are now in private collections. They are all one of a kind made to order.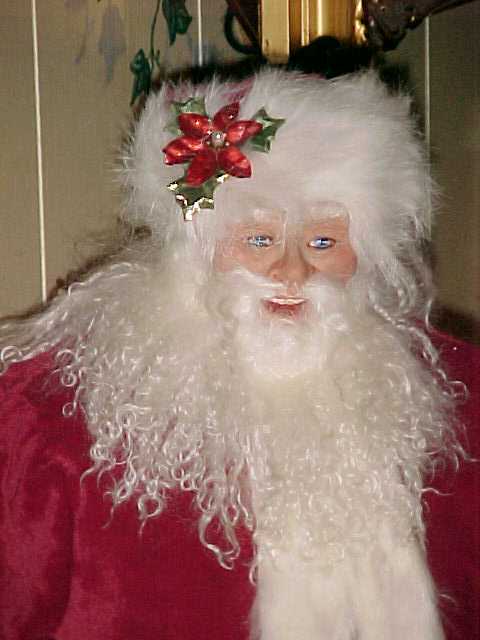 This Santa is 24" tall and is built over a cone base as the client wanted him for a centerpiece. He is shown in two different settings.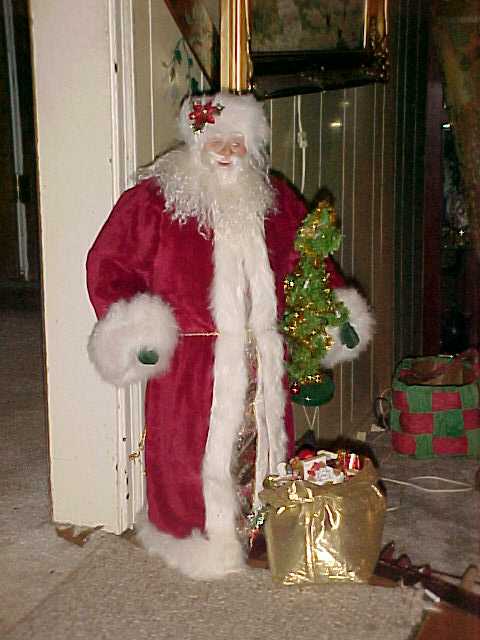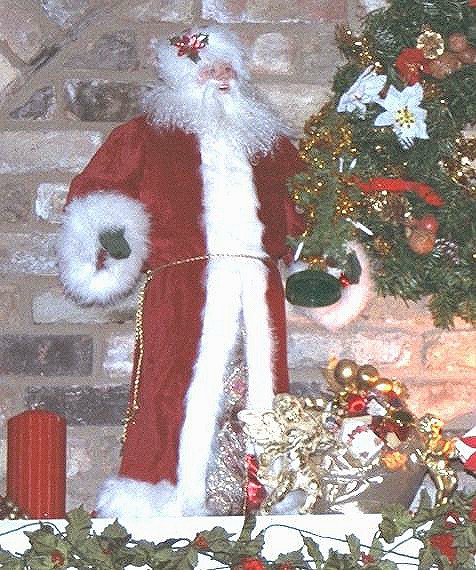 This wee man started out as a Santa, but the client didn't like his impish grin, so he evolved into Seamus the harper.


This angel was designed as a tree topper, so she has no legs or lower torso.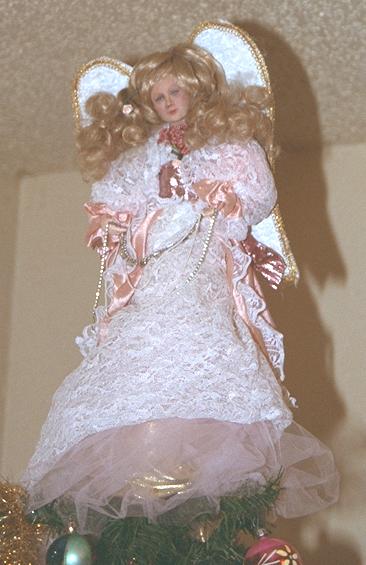 These two were some of my early dolls made to 1:12 scale. They led to an order for the following set. I no longer have access to them, so cannot get better pictures.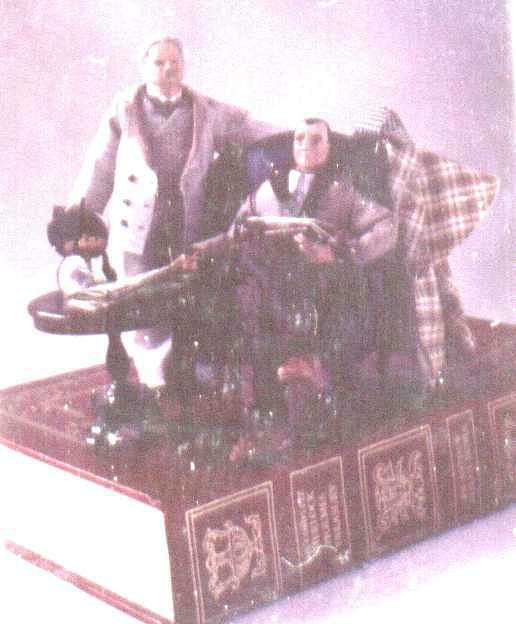 I was sent a letterhead with a copy of the original newspaper etching of a Sherlock Holmes story. I had to read the story to get the details and make everything except the chair, which was a kit.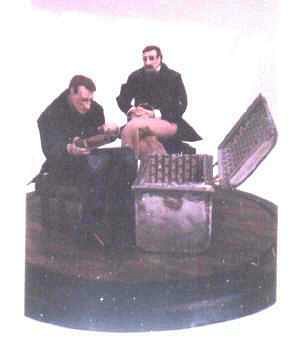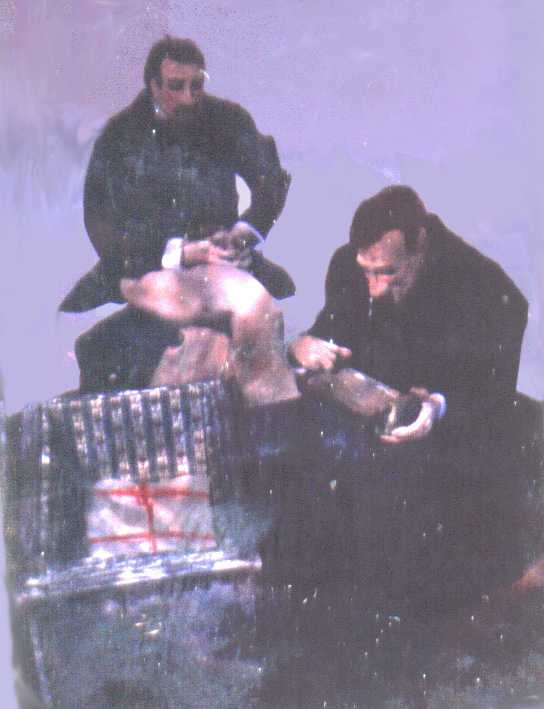 More Recent Dolls
Primitive Prairie Dolls
Quilter Doll
Dulciana dulcimer player doll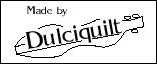 Mail!

click block to return to Dulci's home page
My book of folk musicians line drawings for redwork

Free counters provided by Andale.

Proud member of: